We have made the tough decision to divorce with great care and thought, said a note that the Big Little Lies star uploaded to Instagram on Friday. We have spent a great deal of time together and are continuing our relationship with mutual love, kindness, and appreciation for what we have accomplished together.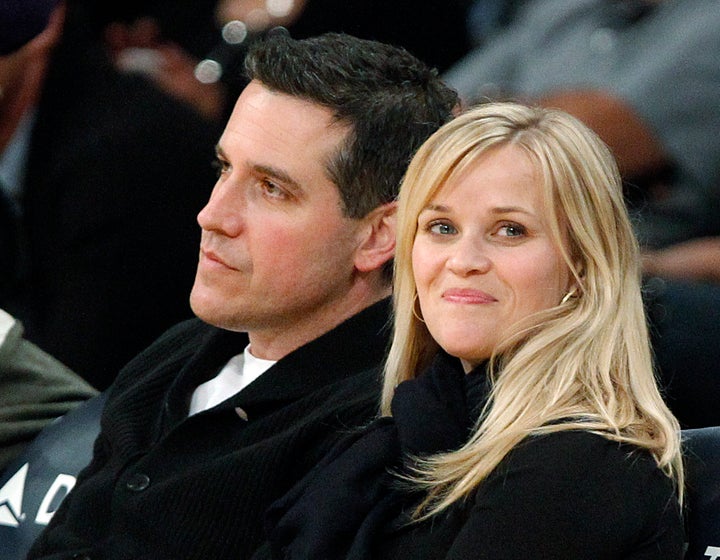 The statement, which was signed by Reese and Jim, also stated that as the pair navigates this new chapter, their kid and the rest of the family are their top priorities.
The actress from Legally Blonde wed talent agent Toth in March 2011. Days before their twelfth wedding anniversary and just two days after Witherspoon's birthday, the couple announced their separation.
Tennessee, a son of Witherspoon and Toth, is 10 years old. She and her ex-husband, actor Ryan Phillippe, have two grown children together: Ava and Deacon Phillippe.